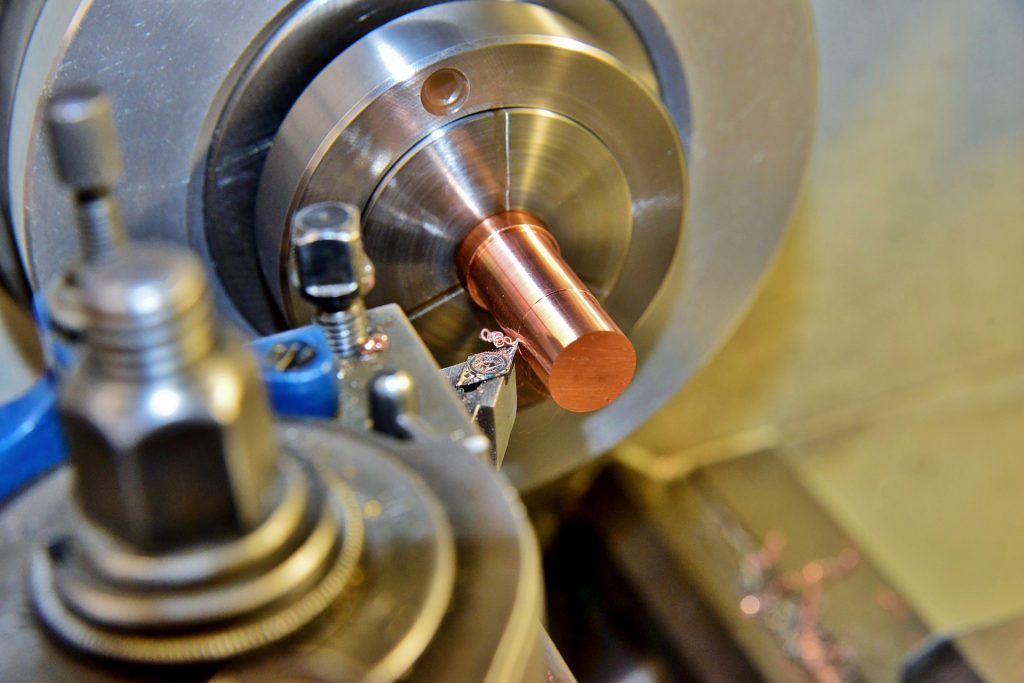 Shenzhen Promostar Hardware Co., Ltd is a steadily growing business founded in 2004. As a metalworking company, we offer a full range of CNC Turning, Milling, Sheet Metal and Stamping Machining. The most diverse types of materials are used, such as titanium, aluminum, brass, bronze, steel, tool steel and stainless steels.
Our factory in Shenzhen covers an area of ​​over 6,000 square meters of production area. We process materials standardized and with the latest machines. Our machinery includes a dozen CNC machining centers (3-axis and 4-axis), milling and automatic lathes, cutting and drilling machines, laser cutting, punching and welding. We accompany the entire development process, from purchasing to production, quality management, packaging and shipping.
Our company has undergone a series of quality audits in recent years and has focused on investing in quality assurance equipment. A series of coordinate measuring machines and general measuring devices are used here. With our machines and well-trained staff we can guarantee tolerances of +/- 0.002mm. Since 2008 we can comply with the standard certifications ROHS and REACH. Materials can be supplied with ASTM and UNI qualifications. Most recently, in 2018, we have again obtained the ISO9001 certification.